What do you think about terrorism?

China
October 1, 2007 11:52am CST
International terrorism is the biggest problem that occurs now. The whole world is paying attention to this situation. Economic crisis, sicial problem and political problem are influenced by violence and terrorism. Many countries are damaged from these situations such as USA, Saudi Arabia, Israel etc. All of these countries should find a solution to solve these problems. One of the solutions to protect them from terrorism is, to check all of tourists who enter and exit their countries. What do you think about it?
3 responses

• China
2 Oct 07
Terrorism is a great disaster to human beings and also to the environment when there are so many explosions everywhere in the world, causing the collapse of the buildings and the ruin of the cars and buses etc.

• Zambia
1 Oct 07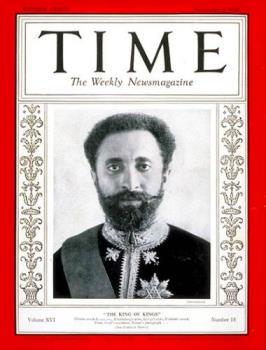 There are several causes of terrorism. Riding top are the global political instability, doubles standards and an economic order that favours one side of the globe to the other. This is when one can reflect back on the words of His Imperial Majesty, Emperor Haile Selassie I, in his address to the UN just at the set-up of the UN system. He warned that "Until that day, the dream of everlasting peace will remain but a fleating illusion to be pursued..."His words were echoed in Bob Marley's song "War" which lyrics are actually Haile Selassie's address to the UN.