sea travelling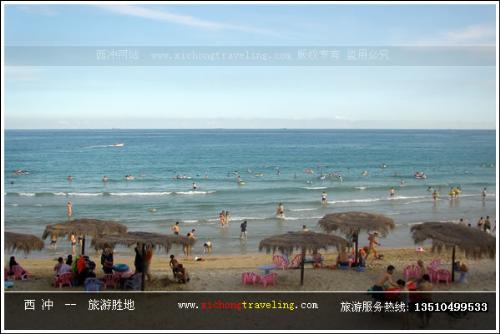 China
October 1, 2007 12:18pm CST
I am going to the beach today.I am excited about that.Sea calm me down. Love it much.How about you? what do you think about the sea?
2 responses

• United States
1 Oct 07
I love going to the ocean I agree it is very relaxing place to go to. I own a penthoust in old orchard beach maine and its right on the beach and we usally go there every weekend during the summer and a lot during the winter. Theres something about the beach that just calms me down I just love hearing the waves at night time so soothing to sleep to.

• Philippines
1 Oct 07
Indeed, walking on seashores and feeling the sea breeze helps us to relax for quite a while. I enjoy being on beaches, the cool wind and warm waters always wares off my time from those stress I have. I also love to ride boats, canoes or kayaking on open seas because I rnjoy these types of outdoor adventure/sports.