What you feel about Software Testing?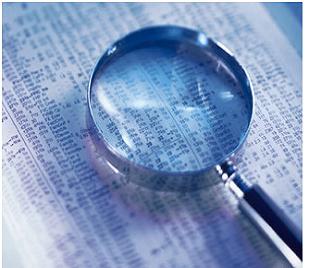 India
October 4, 2007 12:42pm CST
It is common to see people appreciating programming for making something.Sometime back,software testing was not taken as a good profile and very few people took it seriously.But today scenario has changed and companies are more looking for quality.But even then,sometime there seems to be some partiality with testers.Do you feel it happens in industry and S/W testers are graded less as compared to a Programmer?Cheers, -AV
2 responses

• Malaysia
4 Oct 07
I like to have or join software testing, especially for 30 days trial. At least I can learn more things about new developed software in the current market. Like webex, they have their web seminar software and gave me 30 days trial. Not just that, many new software with different purposes. Very interesting. A programmer actually they must be very innovative now, and must look for new program that can provide more prominent software for the usage by end users.

• India
4 Oct 07
Hi, Thanks alot for your views.You are right that now a programmer needs to be more innovative and I feel most of the programming now is based on "Googling"(programmers please don't mind)..like whenever they got stuck to a problem,they try to find the solution on the internet.And some of them don't even bother about problems,they just take the code,copy and pasted it in the application they are working. Good to see that you would like to join software testing.Best wishes for your future and thanks again. Cheers, -AV

• Kiryat Ata, Israel
11 Dec 11
Well , this discussion is 5 years old but I think it is still relevant for today. I started learning SQA (software quality assurance) at my country at the technion and it seems those studies are going to be very hard ! We will learn visual basic , java , operating systems , modeling of software with UML , program engineering , many tools for testing a software. It will last for 11 monthes. That's a lot of material 240 hours. Today , the sqa servises are very important and not only when the software comes out finished , but also during the software developement and engineering proccess !! There is a company in israel that is called "Qualitest" and it provides SQA services. I hope I will be chosen to work there.