Do people go for shopping for the purpose or time pass..!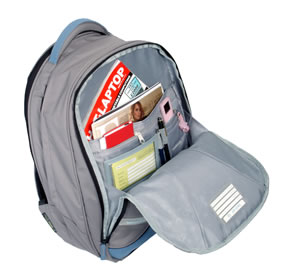 India
October 5, 2007 11:20am CST
These day's, going for shopping has become a fashion and it makes us wonder whether they are really interested in buying something or is it just for time pass.Younegr generation ahs made it a habbit of going shopping without any purpose and they kill time by going for shopping isn't it? what are your views in these?
3 responses

• United States
6 Oct 07
I only go out shopping to get something specific, I may come out with more than a came in for but at least I do not forget the item came for in the first place.

• India
16 Oct 07
if it is just for the need, it's fine as it is the definite need for anyone isn't it? soemtimes, we all end up shopping for nothinga nd there lies teh problems where you spend more money and also time isn't it?

• Malaysia
6 Oct 07
i personally do both. sometimes i go shopping when i have things to buy. there are times when i go to the mall because i'm soooo bored and i don't know what else to do except window shop. .

• India
16 Oct 07
Don't you think taht going for shopping when you are bored is definitelyw aste of money..as in most cases, you will surely end up losing money isn't it? most youngsters are getting addicted more and more now

• Hong Kong
6 Oct 07
Yes sometimes I go to shopping not because I need something, instead, I am bored and I want to kill time. And that usually I end up buying a bunch of stuff which I won't use later. It's a waste of money really. So now, I only go when I need to buy something.

• India
16 Oct 07
Yes, this is common among most of the people here and shopping as you said have become sort of an addiction isn't it? nice to hear that you are now going only on selected things and hope everybody else also will follow your things here