Talk about different language...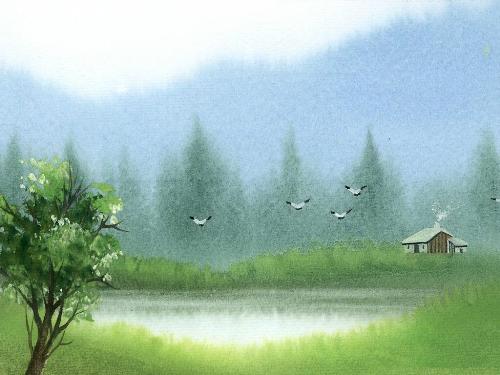 China
October 7, 2007 3:11am CST
Hey!I'm back.I have long time no come here.Because the computer i used was broken.I really miss the friends come from mylot.I like to come here to see your discussions and response discussions.I know that is good for me to improve my English.I hope friends here from different countries can help me to improve my English.I hope one day i can speak English fluently with foreign friends.If someone likes to learn Chinese,i guess i'll be a good Chinese teacher for you.Just aks me i'll help you.Everyone here we can communicate about our country even hometown.Would you like to ask me something about China?
3 responses

• Philippines
23 Oct 07
I can only speak two languages. Filipino and English. I would like to learn more languages. Maybe you could teach me a little Chinese. I like learning new languages.

• China
23 Oct 07
yeah,i can teach you some Chinese.I have many foreign teachers are from Filipine.I'd like to learn Filipino too.Good day.

• India
7 Oct 07
I also like to be here. Speaking about China, i really like to learn Chinese. I think people who can write in Chinese are the wonders.

• China
9 Oct 07
hehe...maybe i can write some words for you.?????...good day

• India
7 Oct 07
i ike to learn new languages till now i can speak 3 indian languages apart from english i saw some words in chineese for me every letter is looking similar what is the easiest way to learn chineese

• China
9 Oct 07
You are so great!You can speak many kinds of languages.I can only Chinese and English.I think Chinese is not difficult to learn if you are interested in Chinese.Good luck.