Which one will be prefered by you, PC or Laptop?

Pakistan
11 responses

• Switzerland
31 Jul 07
PC. Less problems and more convenient to use.


• Malaysia
28 Jun 07
Though thing to choose. If I choose the laptop, it will be very sensitive to handle, easy to damage and very limited capabilities compare to it price. And if I choose the PC, I can only use it in very limited space which mean I cannot it bring anywhere.


•
28 Oct 06
has to be the pc for me, as it can be upgraded more than what a laptop can, and laptops are seriously limited in capabilities such as memory slots, and onboard graphics.

• United States
28 Oct 06
I have had a PC and laptop, and I perfer the laptop

• Philippines
31 Jul 07
persnoally, i would prefer to use laptop because of its portability and sleekness. being handy, you can bring it anywhere and anytime you like and can finish more tasks, like writing or emailing, surfing or searching and a lot more.

• Malaysia
31 Jul 07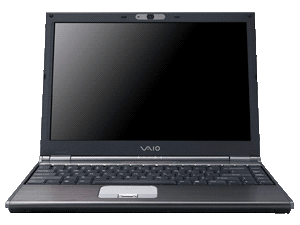 i prefer a laptop because it allows me to be mobile..i'm using a laptop at both work and home. using a laptop lets me use the computer anywhere and anytime that i want to:)

• Canada
31 Jul 07
I like my laptop because I am able to travel with it. When I had my old desktop I found I was confined to my desk and I did not like that. I also like the idea of having all of my information right there at my ingertips, no matter where I am.