Ten most polluted cities on earth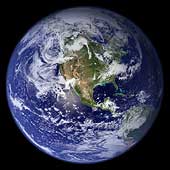 India
October 8, 2007 2:04am CST
According to a report by US based Blacksmith Institute, following are the most polluted cities on the planer earth: 1. Sumgayit (Azerbajan), 2. Linfen (China), 3. Tianying (China), 4. Sukinda (India), 5. Vapi (India). 6. La Oroya (Peru), 7. Dzerzhinsk (Russia), 8. Norilsk (Russia), 9. Chernobyl (Ukraine), 10. Kabwe (Zambia). Two Indian cities are in top ten. Experts say it is because of lax enforcement of environmental laws. Whatever maybe the reason, as an Indian, I am very upset about it.
2 responses

• India
8 Oct 07
me to man but i don't to which part of indis they belongs to.iam from south.i hope the surviour has not check the india properly other wise he can place all over cities in the list.if iam wrong then i can imagine that what the case of cities and about the people leaveing over there...horrible

• India
8 Oct 07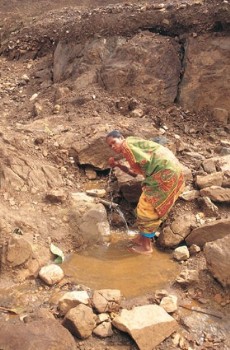 Vapi is a city and a municipality in Valsad district in the Indian state of Gujarat. The industrial township of Vapi holds its place of importance on the "industrial" map and it is arguably the second largest industrial area in Asia in terms of small-scale industries, dominated by chemical industry plants, along with their unfortunate hazards. Sukinda is in Orissa. Toxic chromium contaminates are found in Sukinda valley, which contain 97 percent of India's chromite ore deposits, and one of the largest open-cast chromite ore mines in the world.

• United States
8 Oct 07
Hmm...I would have thought Mexico City would be on there. Yes, India needs some laws. And the whole world needs to do something about pollution.