World Series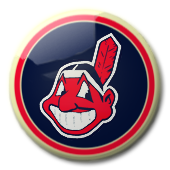 United States
6 responses

• United States
9 Oct 07
I agree with you but do want the Diamondbacks to win the series. Have family in Arizona and since the Cards blew it all to pieces, may as well root for Arizona.

• United States
9 Oct 07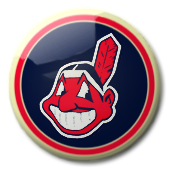 thats makes sense too bad the Indians will win LOL =)

• United States
11 Oct 07
Well you could be right, but I am thinking it will be between the Red Sox and the Colorado Rockiews. I do like the indians also but the Red Sox have been my team since 1945. Thats a long time with just one World Series championship. Hoping this will be number two in my years. But good luck to you if the Indians do beat the Red Sox. They are my second choice. Gansettguy

• United States
11 Oct 07

Ok, I'm biased but I think the Red Sox will make it this year. For my son's sake I hope they do because he'll lose his mind if they don't!

• United States
11 Oct 07
Oh bite your tongue LOL.. I think the Indians are the surprize team this year, we will see on friday =) Oh yeah and Go INDIANS!!!!! =)

• United States
10 Oct 07
I'm rooting for Cleveland. So far, they've proven they can match anyone up pitching wise. Look how they played against New York. They simply outplayed that team and now they gotta a tough one with Boston. Should be a good series. I really believe it will be Cleveland going and it'll be against well a toss-up between Colorado and Arizona. Colorado has been red hot as a team and may be to give Arizona a challenge. Either way, I'm picking to take it all this time around. 1948 will be erased as long as the pitching holds up and the hitting can get the job done when it's needed.

• United States
9 Oct 07
I don't care who the Indians face :) we'll crush them anyway!


• United States
9 Oct 07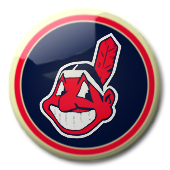 I hope so I think this year Cleveland has somethng