A Question about Agent Booth....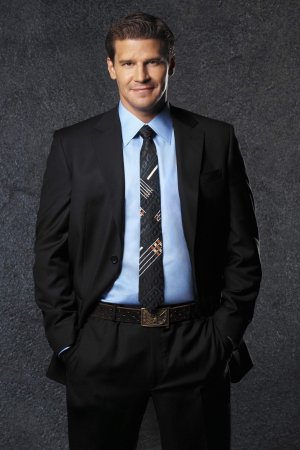 Canada
3 responses


• Canada
19 Oct 07
I see more tension between Bones and Booth but it is like he can't let her be and it trying to get to undestand her feeling more. thanks for the post

• Philippines
10 Oct 07
I haven't noticed that at all. Sure he's being skeptical about certain things, but I think its just the progression of the character to explore the growing relationship between him and Deschanel's character.. What I have noticed is that he's getting a little clingy over Bones just because he put her dad in jail. :)

• Canada
19 Oct 07
I feel since Bones doesn't show feelings well it also makes it hard for him to i know what she is truly feeling about any situation. It is enough to confuse anyone...thanks for the post

• United States
10 Oct 07
I haven't really noticed that kind of change. His relationship with Bones and the others seems to me to be about the same as it had been. On tonight's show he was funny at times as was appropriate and disapproving of the lifestyle of the people involved in the case which was very much in his character.

• Canada
19 Oct 07
It seems h is disapproving of evertones way of life but his....and it seem to have happened since the wedding..thanks for the post.