roses or tulips?

Philippines
October 11, 2007 4:23am CST
I prefer roses! I'd rather receive a single red, red rose than receive a dozen of dozen bouquet of tulips! I don't know, I guess roses are just more romantic to me. Tulips are nice to look at but it lacks romance and elegance. Or probably, this is just the education I got from the books I read! :D How bout you? Roses or Tulips?
4 responses

• Philippines
11 Oct 07
since tulips are really expensive here in the Philippines, i gladly go for roses. yes its romantic and traditional. but if you have catleya on the list, i go for it! also for daisies...its simple yet elegant.

• Philippines
15 Oct 07
about the daisies, that's true! I believe that the daisy is also pretty. simple yet pretty. the beautiful things in this world are those that are simple, don't you agree?


• China
11 Oct 07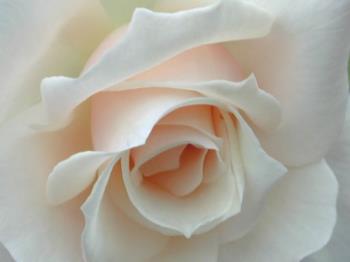 Well,I like both of them.In my city,we can see roses everywhere especially on Valentine's day.But on the other hand,tulips are very rare so it seems more precious than roses.But there is one thing I dont like tulips,its poisonous.It makes you dizzy if you stay with them too long.