what heartaches do to us?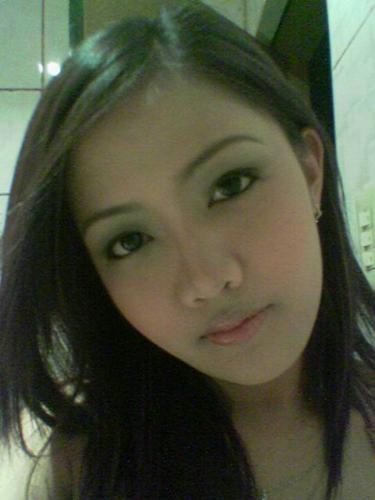 Philippines
October 11, 2007 5:17am CST
when you're hurt,its ok to flirt,to date,to hate,to mingle with other people,to drink,to cry,to laugh out loud,to scream and to dance wild.."u know why?" "because when you're hurt,you dont owe anybody any explanation on how you choose to repair what that person broke" live your life as you wish until you're whole again.. "agree??i got hurt once before and a have to admit that this is how i used to get over the anger..the longing for that someone you already get used to being around with because its really hard to just get over it alone they say grieve briefly but theres no such thing as brief grieve thats why sometimes we go out..drink..get drunk thinking that tomorrow it'll stop hurting but every morning when you wake up inspite of the alcohol thats still affecting you're brain you'll still find yourself thinking of that someone and eventually start hurting again..they say the only way to mend a broken heart is to fall in love again..damn isnt it unfair that the only way you could get over these heartaches is to start another possible one..what do you think??
2 responses

• Philippines
11 Jul 08
I could never relate to getting drunk because of a girl or a woman. It is a very easy but lame excuse to get drunk. I used to get drunk because I wanted to drink and enjoyed everything about it. If I had my heart broken by a girl, I would not let that get in the way of enjoying a good drink.