Do you consider your house a HOME?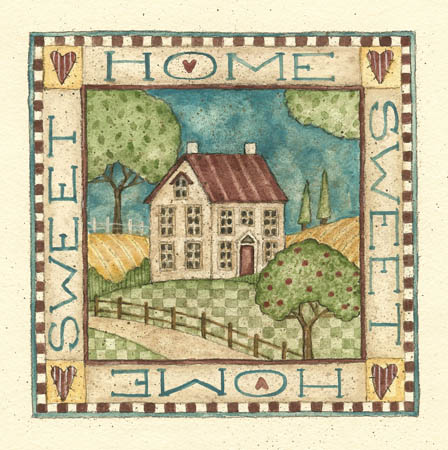 Philippines
2 responses

• Philippines
14 Oct 07
i do consider the house of my parents our home,since i don't have a house yet to be called my home..Yes, indeed it is a HOME for all of us their children..We felt the care and the love, in fairness we do have good harmonious relationship with one another, it is actually our nurturing HOME...

• Philippines
21 Oct 07
It's good to know that you do consider your parent's house a HOME and not just plain house alone. From the story you've posted, I'm pretty much sure that your parents have raised your family properly. They have played their roles as your parents so well. And you're indeed lucky enough to belong to a family where you are into right now. Not all children are as fortunate as you to have a very loving parents and to live in a very harmonious HOME with much love, care, and respect.

• Finland
11 Oct 07
Yes, I consider our apt. as my home. I just love this place 'coz it's quiet and even though it's not big, it's very comfy. ;-D Plus my hubby's my home, so that makes this place extra homey! ;-D

• Philippines
11 Oct 07
I salute you! The love that you share with your hubby actually makes your apartment as your home("v") that's so sweet of you.

• Finland
11 Oct 07
THANK YOU, Shameh! *bowing* ;-D KEEP UP the GOOD work in creating new discussions! ;-D