Anybody watched Frank Miller's Sin CIty??....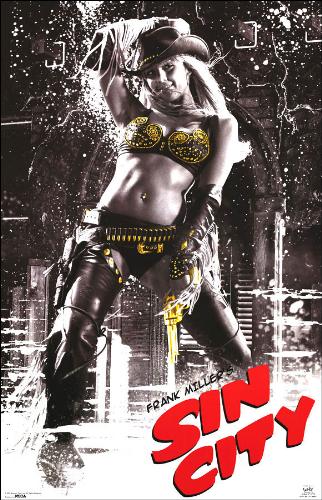 India
October 13, 2007 1:43am CST
Any body watched Sin City??..What is your opinion about it?i think its a nice movie and enjoyed the movie...even though it was full of violence and and gore it had a different kind of feel toit..my favourite character was Marv played my Mickey Rourke( his best performance) and clive owen as dwight....
2 responses


• India
18 Oct 07
300 and sincity graphic novels were published by Dark horse comics but they did'nt produce the movies.....but marvel produces the movie versions of their comics like spiderman,ghost rider,blade,punisher and noe they are bringing out the ironman movie soon!!!!...

• United States
18 Oct 07
The movie followed the comic book really well