Who is your favourite actress?

India
5 responses

• Canada
14 Oct 07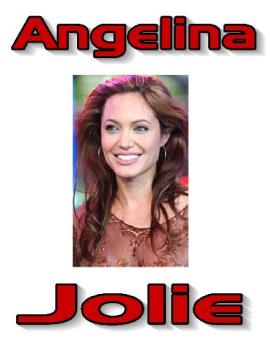 Well I am with you hands down mine is Angelina Jolie. Not only do I think she is one of the most beautiful women I have ever seen, but I love her acting. I think the first movie I ever saw her in was Girl Interrupped and she just stole the show .I love her!!!!

• Philippines
14 Oct 07
Surajpkn, my favorite actress is Julia Roberts because she can take any role. Unfortunately, she took a break in the movies to enjoy her private life with her family.

• Malaysia
14 Oct 07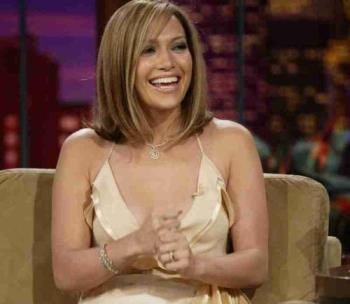 Jennifer Lopez or JLo is my favorite artist/actress. Because she had showed her calm and very smart in handling and managing her gossips life. The upset relationship that had happened in her life and does not effect her successful carrier life. The affections of course she sustained the pain, but always smiling and look good in public and she dislike poor or cheap publicity. For her, life must go on.

• United States
13 Oct 07
My favourite actress in Meera Jasmine.The smile which she has is astounding and amazing..The way she expresses things or feelings will be in humerous manner....

• United States
13 Oct 07
My favorite actress is Sandra Bullock. I like her because as a person, she's been to shown to be very down to earth. She also can do comedy just as well as drama. Her movie "While You Were Sleeping" was a riot, but she turned on a completely different dime when she took on her role in "A Time to Kill." She's both elegant and funny, and that doesn't happen to much anymore in Hollywood. : )