How can I make extra money on the internet?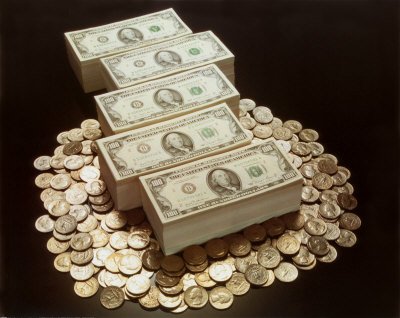 Philippines
6 responses

• United States
14 Oct 07
Check out my profile for some great programs to make money on. You can make up to $6000 a month with referrals.

• Philippines
15 Oct 07
have you earned that much already bjpbunny? how long have you been doing it? where are you from? coz some services are not avialable in asia.

• Australia
22 Nov 07
Wow - $6000 a month! That's very impressive but how achievable is it??


• Philippines
15 Oct 07
hi dued. aside from mylot. i have clixsense. if you want to help me out, heres my referral link. http://www.clixsense.com/?2245804 i have earned more than 2$ already. in 4 days. :-) hope this helps.

• United States
18 Oct 07
Check out More E-Gold. You're not supposed to give the link here so feel free to PM me for it. It's all for free and it's actually a group of programs that you join (all free) then you earn enough very quickly to join the programs that have a one-time fee. The earnings potential is huge. Good luck, no matter what you find or settle on. Annie



• United States
14 Oct 07
1. Go here. It's a brand new program and it has excellent earning potential: craving-cash.notlong.com 2. Check out the other programs I'm doing. Pay special attention to Yuwie, Rotatrix and CashCrate but definitely see what else jumps out at you: freewebs.com/allgpts