mclaren for the win?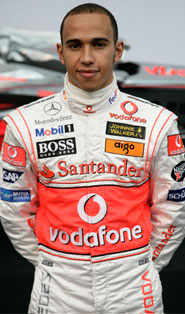 Philippines
October 16, 2007 12:38am CST
Despite the news on the mclaren-ferrari spy scandal. maclaren is still in the race on winning the final gp on the brazilian gp. With lewis hamilton on the top of the list, followed by alonso and just 7 points higher to raikkonen of ferrari. Mclaren stil have the big chance of grabbing the drivers championship. But im sure, the red cars wont give the cup that easily and having the momentum on them.it would be a tight fight for the crown. And for hamilton, if he got this, isnt it great for a rookie to win the championship in his first year!! Well, just good luck to them.
No responses