Any gift you would like to get for your wedding?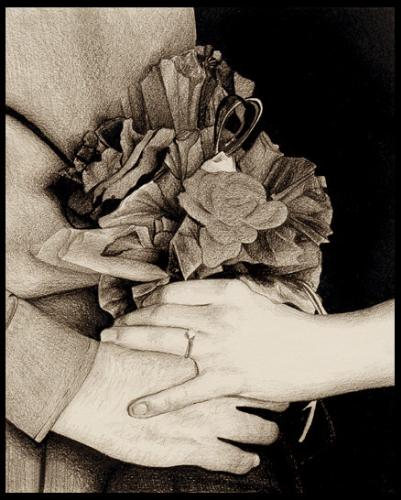 Malaysia
October 16, 2007 9:48am CST
Well, I have a best friend who is going to get marry in a very soon period. So, I was wondering, what should I buy/do for her? I mean, I would like something that she will surprise of. May I know anything you get during your marriage and touch you and you are greatly in love with it?
3 responses

• Finland
22 Oct 07
Hmmmm...for me personally, anything would be nice he he he...Well, if she's moving to a new house, then perhaps it's good to buy her something that she can put in her new house as a remembrance of you. Something that either she can put in the shelf as decoration or something that she can actually use: like cute wedding mugs (Her and His) or something.

• Malaysia
22 Oct 07
Hi friend. Yea, that will be a great one. However, she is not moving to a new house anyway but I like the idea as well! Haha. Thanks for the response.

• United States
23 Oct 07
I am getting married in June, and personally i will love any gifts that we receive. But i really like gifts from the heart, something you can just tell that you thought about before you got it for them.

• Malaysia
23 Oct 07
Hi Amberbambers. June? Which mean the coming June? Congratulations!! Alright, in fact I was planning to draw some posters for her and of course the theme will be wedding and love. Haha. What do you think? Is it gifts from the heart? Haha. Thanks for the response!

• United States
19 Oct 07
Did you ask her what she would like to have from you?I don't know how here but in my country more and mroe people wants money like some gifts, becuase then they can buy something what they want.But if it is your good frined I believe you want give her something special.What do you think about some spa for two persons?Or do you want to give her something she would have forever from you?

• Malaysia
20 Oct 07
Hi friend. Well, I never ask from her as you know, if I ask, she will say that she doesn't want me to spend money for that. Well, our country does give out money as gift. However, the point is that I am younger than her, so it will be kind of odd for her. Haha. Anyway, thanks for the response.