Are you superstitious? What superstition do you have?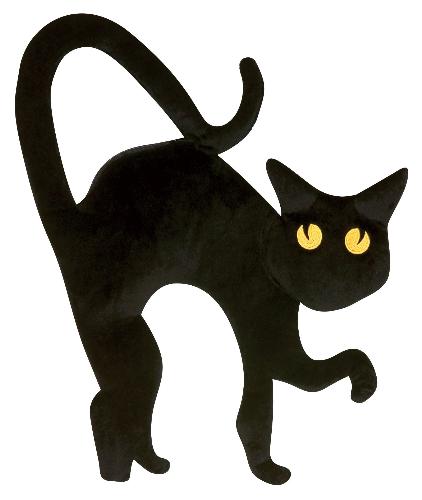 Romania
October 17, 2007 9:06am CST
Are you superstitious? German writer Johann Wolfgang von Goethe said "Superstition is the poetry of life."On the other hand, British statesman Edmund Burke said that "Superstition is the religion of feeble minds."What's your opinion-how superstitious are you? I think everybody is superstitious is his way.Are you afraid of black cats (according to superstition,it is bad luck to let a black cat cross your path.), are you afraid of number 13.What superstition do you have?
2 responses

• India
19 Oct 07
I am not a superstitious person. In fact I wrote in mylot several different types of superstitutions people follow throughout the world. Most of the superstitutions have no basis to believe, excepting that it is passed on to us by our grand parents.

• Canada
17 Oct 07
Yeah I guess I have some little superstitions. Nothing as well known as the don't open an umbrella in the house (though I would be afraid of someone getting their eye poked out) or walking under a ladder. But I have a superstition over gray cars. My first three cars were all gray and were total lemons. I almost bought another gray car but stopped because it was gray. I don't regret it either. Ended up a lemon. LOL