Showplaces for history or geography,which do you like better?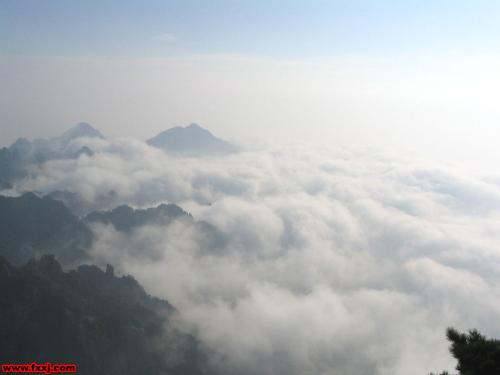 China
October 17, 2007 9:10am CST
National Day,I visited some showplaces in Xi'an with friends,there are Terra Cotta Warriors,The Huaqing pool and so on!But after the trip,I felt some disappointed because of the bald experience! i am not a super history fan .Also,the way of expressing history and culture is poor,even,we cant be close to some place! So i have deceived to go to some showplaces for geography such as Shangri-la or Tibet to chase the beauty of nature! What about your idea?
2 responses

• United Kingdom
17 Oct 07
I enjoy seeing nature most of all. It is wonderful to see beautiful views of countryside or coastline. I love to see wildlife and take many photos. I am interested in history too. When I was in Guatemala I climbed the most amazing Mayan temples in the jungle landscape of Tikal. Sunrise was ver special, seeing an orange display and hearing the animals firse movements of the day. I saw monkeys swinging around and colorful birds flying. Wow!