Do you drink granulated tea?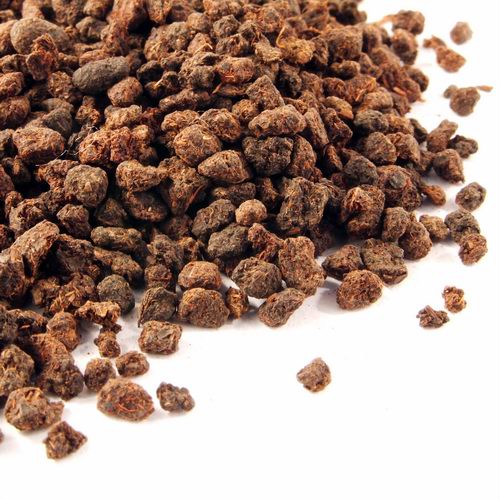 Poland
October 17, 2007 11:20am CST
I'm sorry I'm not sure how is it called correctly in english:P Anyway, do you? Do you like it? My mum buy it sometimes but there's something I don't like about it's taste:/ I don't know it just taste artificcial for me. I mostly dring tea in bags, exept green tee which is only good if brewed from leaves.
5 responses

• United States
17 Oct 07
Instant tea is better if you make it ahead of time and let it sit in the fridge for a few hours. I do not really like it freshly made from the jar. It tastes gritty to me. I don't drink it very often, but we do have some.



• India
18 Oct 07
No I have not heard of it. I use green leaf tea which is quite expensive but good tea and tastes good. I was told that it is a healthy drink. In India Tea is produced in northern part of the country and plenty of coffee is found in southern part. In South too, there are some states where tea is grown.

• United States
17 Oct 07
I dont drink tea at all. I do make iced tea for my husband though and he prefers brewed over instant tea.

• Al Mansurah, Egypt
17 Oct 07
yes , i like it very much , usually i prefer it than the normal tea