My Dog is Allergic to Fleas!!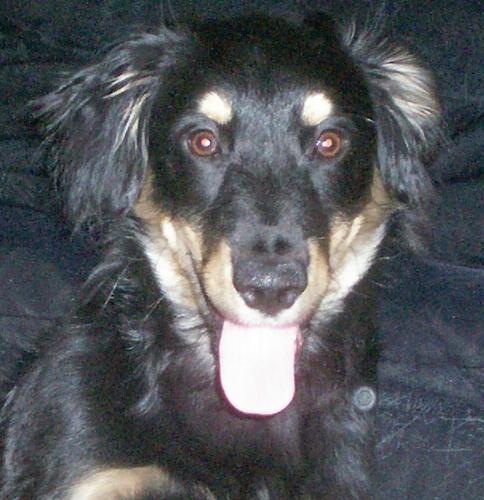 United States
October 17, 2007 12:09pm CST
My Poor Star. She is allergic to fleas! I didnt know they could be but she is. I took her to the vet because she was chewing all her hair out from her backside. It was all red and looked aweful. She was constantly itching. Come to find out she is allergic to fleas. I have to give her Prednisone to help with the itching. I hope it helps. I also got her a very strong flea medication to help get rid of them. She only has a couple but the vet said that one flea could bite her hundreds even thousands of times in just a few days. He said its like rubbing Poison Ivy on your skin. OUCH!! My poor baby. Have you ever had a dog who was allergic to fleas?
3 responses

• United States
17 Oct 07
Mine haven't been allergic to fleas, but my Akita is allergic to something because every August he starts scratching and biting and makes his skin raw...I had to shave his back and the top of his head so he wouldn't get any hot spots...It worked...He was on benedryl to help and it is slowly going away...Every year the first week of August he gets this and it goes on a couple of months and then he is fine...Poor Star...She needs a vacation at a pet health spa...


• United States
19 Oct 07
I have a dog who is allergic to fleas. They actually aren't allergic to the fleas themselves but to the "flea dirt" that is left on their skin. She will scratch her own back on the bottom of the coffee table! I give her a flea bath regularly during the season, and that keeps the hair loss and itching under control, although her skin is kind of dry. I don't like putting poisonous products on my dogs that stay on their skin, I am concerned about the neurological effects they may have long-term. There is a dog first-aid product call Sulfodene that works really well to remove the redness from their skin, and it is good for treating mange, too.