What do you think about this sportscar?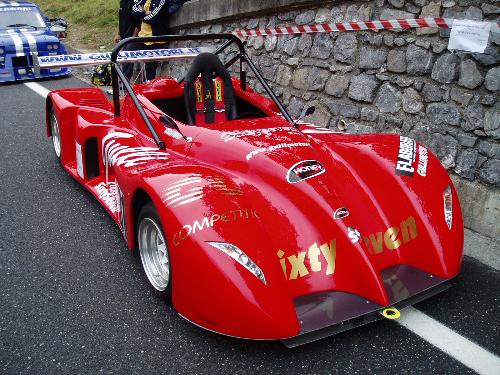 Italy
October 17, 2007 6:43pm CST
Hi, We have build this racing car, the engine is from Suzuki Hayabusa, with mechanichal injection and approx 200hp. total weight is 535 kg. Here you can find one video: http://it.youtube.com/watch?v=XkayKypw4qg for more info, contact us: gullimotori@libero.it
1 response


• Italy
24 Oct 07
many thanks mariej, if you want, you can follow the channel of this tuner in Youtube: http://it.youtube.com/profile?user=sixtysevensp1 We are working on the second and third chassis!