Did anyone tried using Aiptek camera and/or digicams?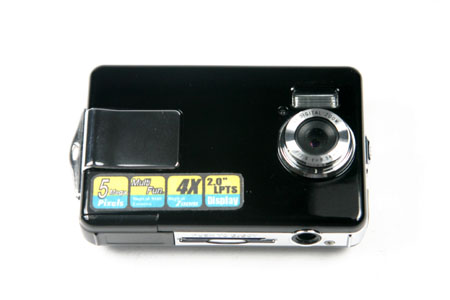 Philippines
October 17, 2007 8:27pm CST
Hi!Anyone here who have already bought any Aiptek products, specifically their cameras and digicams?How much do you like the product when it comes to price, specs, and portability? Do you think this is a good brand?Personally, I think Aiptek products are affordable, but in terms of photo quality I am really not sure, since I do not personally own one. Can you give any suggestions on what model is the best (Aiptek)?
1 response

• Philippines
3 Dec 07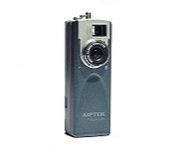 I have an Aiptek Mini Pencam 1.3 which is portable and small. 1.3 means 1.3 megapizel. I bought it last year and it's a good camera to bring with only when there's light. It means you have to use it during the day or when there's too much light because it does not have any flash. It does not have any LCD and there's no slot for memory. Just a built-in memory which is enough for 45 images already. I rarely use the video function which does not have any audio. You also need to use 2 AA batteries and it automatically turn off when not in use. It's very handy and I have many pictures saved already on my pc using my Aiptek pencam.

• Philippines
3 Dec 07
my mistake, it's 1.3 megapixel, not megapizel... we can't edit our post so i have to comment on my own post... :-)