Your with his ex-girlfriend.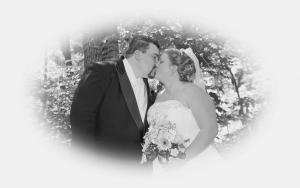 Kenya
3 responses

• Turkmenistan
18 Oct 07
Oh, that is a tough one. But, I think that yes I would toss him to the curb like the trash that he his. Even the Bible says you can divorce someone who is committing adultry, I do believe.

• Kenya
18 Oct 07
Its really a tough one. A friend of mine busted her hubby yesterday. The worst thing is that she is already 6 weeks pregnant.

• Turkmenistan
22 Oct 07
If he is cheating on her, things are just going to get worse. Then they will bring a child into it. The child does not deserve to have to deal with all of this mess. If anything, the child will drive them further apart. She can do bad all by herself. She does not need this jerks help.


• China
18 Oct 07
I will tell him that i've found his cheating and ask him if he still love me,if the answer is yes,i'll let him apart with that girl, if he don't want to leave that girl ,i will devorce him,if he don't want to devorce, i'll look for my ex-boyfriend.