A Cure... at last...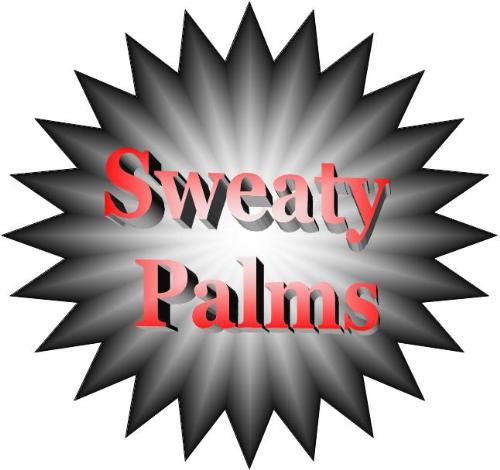 Philippines
October 19, 2007 12:27am CST
I suffer from palmar hyperhydrosis or in simple words... sweaty palms... i have been searching for a non surgical way on how to cure or even just control this condition... and now after years of search... i found a way... The key is the common sage herb which is available in the market of grocery stores... i have the link below which tells of how experts found out about this and how to prepare it at home... I hope those who have the same condition that i have would benefit from this information... http://www.sweathelp.org/English/CMN_Article.asp?ArticleCode=62908455&EditionCode=29354836
4 responses

• Venezuela
27 Dec 09
Does this herb really work? A doctor friend told me that the only cure for hyperhydrosis is surgery. Anyway, I will give it a try and will give an update on its effect.

• Philippines
28 Dec 09
I haven't tried it yet... because it is hard for me to find this sort of plant here in my country... but research does say that the only cure for hyperhydrosis is surgery... but i do not want to go through that... Thanks for the response... welcome to mylot and i hope you enjoy every minute of your stay here...