How do i add my photo here on Mylot?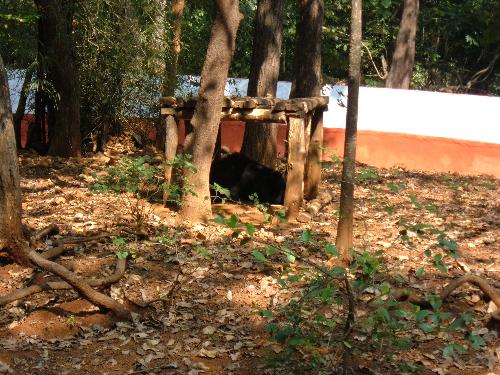 India
October 19, 2007 9:07am CST
Hi! i may sound bit dombo but i have tried and still not been able to add my photo,in place of that cartoon which appears with his arm risen up and an exclamation mark!!can someone help me?
4 responses

• Australia
19 Oct 07
hey guys thanks for the help I was just trying to change my avatar and forgot how to do it you helped me too.

• India
20 Oct 07
Hi! its great that our discussion has helped you-thats what these discussions are supposed to do-help each other-actually it was so simple-many of them may feel it ws so silly of me!


• India
20 Oct 07
Hi! thanx very much-oh it was as simple as that-i will follw ur instructions.

• India
19 Oct 07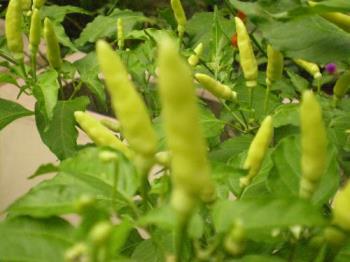 Go to 'edit yor preferences' and you will find the column to change your avatar.Browse your computer and select the photo of your preference and voila! you are done.It will take quite some time.

• India
20 Oct 07
hi! buddy thanx for the information -i shall follow ur instructions.