What are your favorite Christian Bale movies?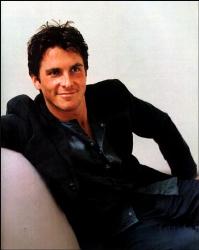 United States
3 responses

• United States
4 Nov 06
I love chrstian bale, i was siked when the prestige came out... my three favorite men in one movie!? chrstian bale, hugh jackman, AND david bowie!!!! mm mmmm good. he was amazing as patrick batemen, love the chainsaw scene, and the kitty at the atm.... i was like dont hurt the kitty!!!! then he killed the woman... but the kitty was unharmed ;)



• United States
28 Oct 06
Oh, he is so awesome as Patrick Bateman. Perfect.