Anything happened in your life to experience that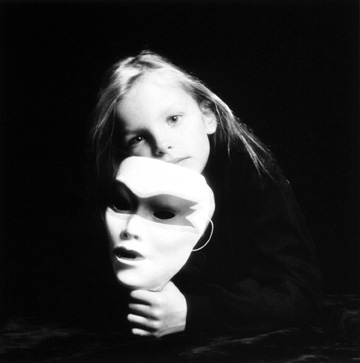 India
4 responses

• Delhi, India
22 Oct 07
My partner used to look very innocent when we got enganged...so I thought that she would be like me only. But look proved deceptive....please do not laugh...LOL!

• Delhi, India
23 Oct 07
Please do not cry ....for me...just be happy and keep enjoying discussions and keep on posting interesting and sparkiling and lively discussions! Have a great day!


• India
26 Oct 07
This did teach me a lesson. When my son started school, I would see a particular kindergarten teacher walk around without a smile on her face. She was the kindergarten coordinator and I would pity the kids in her class. I assumed she wasn't a very nice person to be around with and was glad that my son was not in her class. But 2 years later, even though she wasn't his teacher, I found out that she was the favourite among all the teachers for the little ones (and little ones can be very choosy). Apparently, she had the right balance of discipline and being nice and she treated them like they were little adults and that made them proud. Taught me not to judge a book by it's covers. But I haven't really experienced anything where someone I thought was very nice based on their look turned out to be unpleasant.

• India
29 Oct 07
The same happened in the case of my daughter when she was promoted to the third grade.Everyone was telling a lot of terror stories about the third grade miss.They painted a devilish picture of her.Later it turned out that she mended my daughter into a very smart person by her own special attitude.She is the best teacher in the school and my best friend today.