When you are/were in college did you listen to the COLLEGE radio station?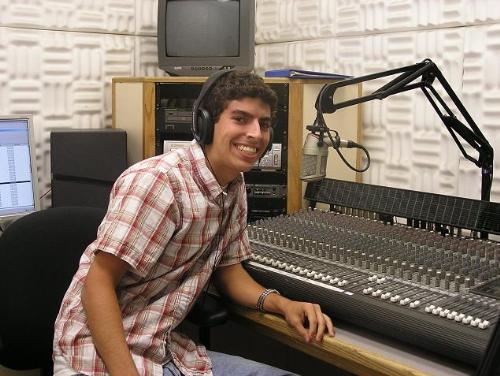 United States
October 22, 2007 8:23pm CST
OK, so I'm starting up a website of colleges and their radio stations, right? And plus, I'm a DJ for a college radio station, and soon will be DJ'ing at two more college stations in the city... (almost-complete possible goal for the summer is a 2-day-a-week morning show on one station, a talk show/political show on another station, just being a DJ at another station, and finally my internet radio show) But, I'm wondering, do they have as a big a fanbase as "regular" stations? I know that there are some college stations that play just crappy nusic, some that play good music, some that is strictly "informative" and "educational" and some that have all talk show formats... So, what was YOUR college radio station like, and did you even listen to it?
1 response

• United States
17 Nov 08
Lol, I attended a university in Germany and they did not have their own radio station. I also got a Masters Degree from NIU and know that they have radio and TV, but I never listened to it. I take that back, the TV schedule was very limited and I think I watched it once and it was intentional although I cannot remember anymore what was so all important to watch that day. I remember it being pretty bad. I don't think a lot of students paid attention to any of it.