Who is the greatest allrounder ?

India
7 responses

• United States
12 Nov 07
Has to be without a doubt a person not even on the list Sir Garfield Sobers

•
25 Oct 07
i think kapil dev is the best allrounder in the cricket cause he has done his job with the bat and ball together and now also he is doin his work by helpin cricketers and boostin there confidence and also i am fond of his comments that he gives after the match i have listned his comments he never oppose or never say against our team cause he is experienced and now what are the problems coming to the players he is always positive about our team and we know that we have won the world cup when he was captain of india so this achievement itself makes him the best allrounder

• Pakistan
23 Oct 07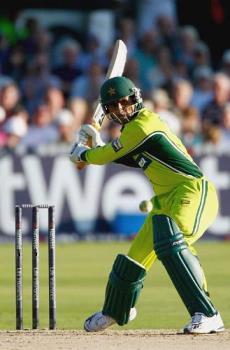 I think IMRAN KHAN is the best all-rounder. He was fast furious and a complete bowler. In latter stages of his career, he was more a useful batsmen and indeed a fantastic brave captain.

• India
23 Oct 07
My first priority goes to Imran Khan and my second favourite all rounder is Kapildev.We cannot see players like them in the current cricket team.

• United Arab Emirates
23 Oct 07
Wasim akram is the greatest all rounder in my opinion.he was king of the swing .he was simpply great.

• India
23 Oct 07
Sir Gary Sobbers - no doubt about it. His batting skill was xcellent, could bowl spin and sometimes medium pace and used to take wickets very often.