Dog Lovers!!

United States
October 24, 2007 8:43pm CST
Any one else here love dogs? I am just so attacjed to them. Any dog I see I just want to go over and pet them. The cutest dog I would have to say a pekingese. What's your fave? please share
2 responses

•
30 Oct 07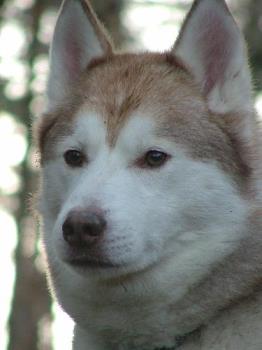 I would have to say Siberian Huskies. I love their personalities. You can't ever let them off lead outside but it makes for a great workout!! Have walkie belt will travel. They are just great dogs, great friends.

•
25 Oct 07
WEll, I'm also another dog lover here. I'm also totally into dog things. I just love dogs. I have two dogs in my home. And they are Japanses spitz in Breed. Both of them are female and white in colour. They are just so lovely. They are cute and they are very intelligent as well. My dogs can really learn the trick fast. They can do some really cool tricks.