NEVER tell your girlfriend/wife that she has cellulite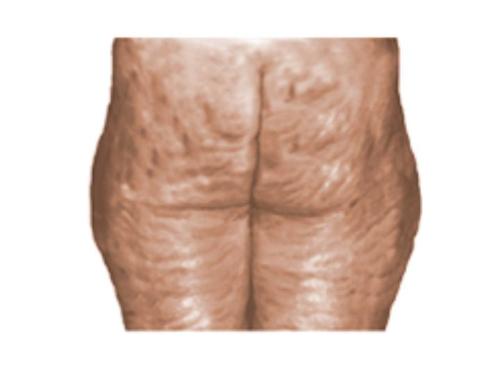 Canada
5 responses

• Australia
28 Jan 08
That is true! My boyfriend tells me about it but he is constructive and helps me with ideas to get rid of it! however, us girls feel bad enough about it anyway so if it is pointed out we are devistated. I guess we're all vain in our own ways.


• United States
31 Oct 07
Lol that's pretty funny. The thing is, men get it too, but they apparently are only concerned when their wives or girlfriends start showing it more.

• United States
15 Jul 08
I don't think we're in denial at all. We know we have it. We see it everyday. We're reminded of it everytime we see some young girl with flawless skin or when we see an older woman that is some freak of nature with a body like a 20 year old. We just don't want to be reminded of it. If it were easy to get rid of, don't you think we would do it. I don't think any of us wanted it.