Am planning to decorate my house with snow, can someone send some?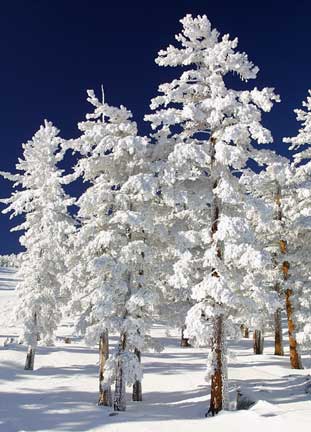 Kenya
November 3, 2007 4:00am CST
Hey people, Here in our country we have never had winter or snow. I always miss it when I see it on tv, people skading and some trees full of snow and I want my house surrounded with snow on xmass eve. Do you also get excited when it is snowing? How does it feel? Have you tasted it? does it taste like ice from the freezer? does it?
1 response

• China
3 Nov 07
Well here in China we have snow in winter. I live in the south of China, but the time for snow is much shorter than that of in the north. If I could, I would be very happy to mail you some snow. But you know, snow gets melted very soon once it is hit by the sun. I love to taste the snow when it snows. It tastes like cotton sugar which melts very easily in the mouth. I get excited when it snows and like to take some pictures in the snow. Many students and kids like to play snow fight and make snowmen for fun. Welcome to China to play with snow in the very cold winter. And if you come, it is better to come to the north or northeast part of China, especially the city named Harbin, which is very famous of its ice curving festival each year around January to February when lots of tourists go and pay a visit to it.

• China
24 Jan 09
Hello friend. I thank you so much for the best response. I wish you all the best in the new year.