saw IV

China
8 responses

• United Kingdom
6 Nov 07
Wow! Thanks, that's great news, I never realized that there was going to be a fourth film in the series. I loved Saw and found it addictive watching, just my sort of film. Although I have to admit that I haven't seen Saw 3 yet and I am still waiting for it to be released on Sky! The gorier the better for me!


• United States
4 Nov 07
I have not seen Saw IV yet, but I will be going to the cinema to see it on Friday. I'm so excited! I've also heard that they just chose a director for Saw V & VI. I can't wait to see those as well!

• China
4 Nov 07
hi, i watched it .it also make me feel nauseous. but i still like it . i like the film like "saw".sometimes watching the film is good .many friends of mine don't like watch this kind of film ,they say it is too nauseous,they just watch the saw i.

•
16 Nov 07
SAW SERIES just rocked... just one word to say awesum.. Nauthapia! xciting! the series showed very different ways to test...i njoyd them a lot.. among the 3 i lik the SAW 1 the most.. very good movie with a great concept nt like copying or so..! Innovation leads it!

• India
24 Aug 10
Well its really terrying movie, i can remember watching late nite and got terrified.

• Malaysia
5 Dec 07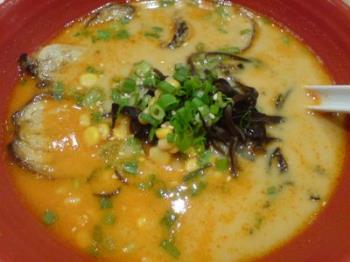 I want to watch this one too! I love the whole Saw series! I'll wait until there is a clear version then only I'll download it to watch~