Do you sit down with a piece of paper and write down ideas about..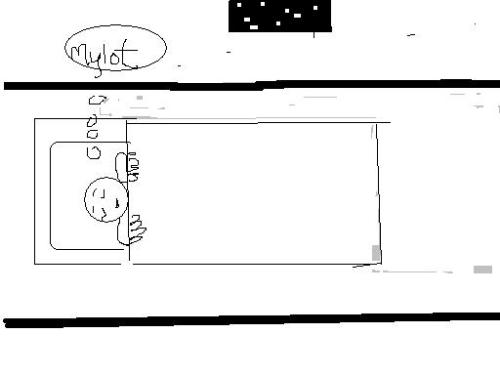 United States
November 4, 2007 5:30pm CST
Do you sit down and write down on a piece of paper all the things you want to discuss on mylot for the day? How much time do you spend thinking about mylot. Does it come to you when your are sleeping???
4 responses

• United States
5 Nov 07
When I was new I did write everything down that I wanted to start discussions on. It was very hard and then I started reading discussions on the fact that we supposedly make more for responding to discussions than we do starting them. So I quit starting that many discussions and started responding more. The discussions I do start now I normally type them up as soon as I think about it, instead of writing it down or trying to remember it later.

• United States
5 Nov 07
I think that is great that you are still responding..I do like starting discussions as well.. I think you get to know more and more people from mylot by doing so.

• United States
5 Nov 07
I do that when I get a new magazine in the mail. I'll get out a notebook and start writing out discussions. When I first got on mylots, I thought about it a lot trying to think of things to start discussions about. Now, I've slowed down a bit, but once every couple of weeks I'll start several at once.

• United States
5 Nov 07
You do come up with some good topics though,and you seem to find the nicest pieces of news..

• United States
5 Nov 07
I actually have a hard time coming up with discussions to post. Only when something happens to me or something that I find interesting on the day, then I post on mylot. I don't keep a paper with a list of ideas, I wish I did though because I could make a lot more money on here if I could post up to 20 discussions a day - I have a few friends that do - it amazes me how much they do post!

• United States
5 Nov 07
I have been trying lately to boost my points by 50 a day.. and it seems to help a little ..I think of everything and anyting;)

• United States
7 Nov 07
I write articles and blogs and lenses so yeah, I am always jotting down notes. FOrget the paper, I have tablets titled for each venue and just jot as I think. Works great for me!