Does your mind wander whilst praying?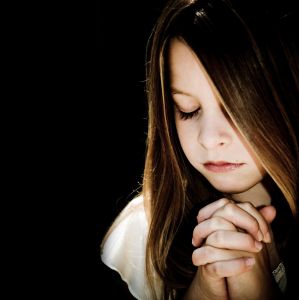 India
November 5, 2007 10:20pm CST
Prayers can be just mumbled and yet one sees its effects. They are powerful mantras that can bring peace to ones mind. However the best way is to really concentrate whilst praying and not think of anything else. It is very difficult and very few can do it. I try, but am not always successful. What about you?
2 responses

• India
6 Nov 07
Mind is like a monkey..this is a quote of most of saints in india..They feel they had lot to practice to get control of this monkey in life..Its natural nature of mind to distract with thoughts..but constant praying with this feeling to control mind while praying can bring this disturbed mind under control..People think of all things while they pray which they dont think while they are in the real world.

• India
14 Nov 07
You hit it right. Its always when you are praying that all the thoughts come to you. Yes to control this monkey is very difficult. I suppose yoga and aasanas could help.

• New Zealand
10 Nov 07
My mind certainly wanders while I pray, I don't have consentration anyway but still.