which are your favourite Tourist destinations?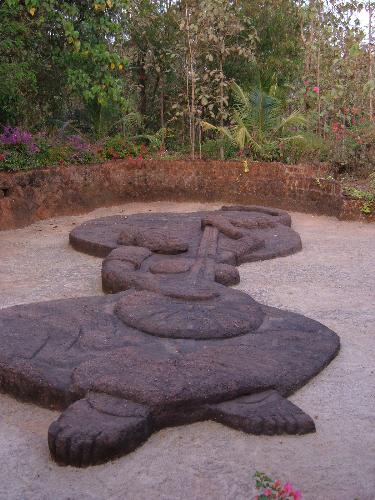 India
3 responses


• India
12 Nov 07
Hi laura! being a sailor-i ve visited most of the countries-i have been to japan,canada but not been to NZL-thats a place myself and my gurl wud surely love to visit-as far as India is concerned,i have only seen very few places in India inspite of being from india myself.

• United States
9 Nov 07
I've traveled a little in my life and i have to say that my fav places are definately Toronto, Niagara Falls Canada (even though I'm from there LOL), California, Jamaica and St. Lucia....Places I'd LOVE to visit Italy Greece Spain Antigua New Zealand Finland Africa Japan Scotland and thats all I can think of right now LOL

• India
12 Nov 07
Hi! of all the countries mentioned i have been to Canada,Italy and japan during my sea voyages-Nzl is a country both myself and my gurl would surely like to visit in near future.