Heres somthing to make you smile alittle today.

United States
4 responses


• United States
10 Nov 07
Normally you would just take the graphics code and copy and paste in here, but u have to have a rating of 500 before you can copy and paste and i didnt know so unless you just upload the graphic then it wont work:"(

• Germany
10 Nov 07
Nope, I tried, does not work. How did you do that, you have less points then I do. Good for you, you know what you are doing. Do you also know about the + and - thing, does that kost us money to give others a + ?? Thank you. Take care.

• United States
11 Nov 07
No giving the + and - is a good thing also i think keeps people coming back to you posts as well. to be rated makes our ratings the start above our heads go up or go down..in my mind,you should always go through and rate your discussions.and then after a while pick a number one response:) and no it costs you no money at all... if u have any more qwuestions just ask:)


• Canada
10 Nov 07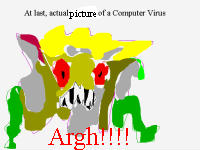 Okay I'm game. Anyone want to know what a computer virus looks like? Do you suppose they are actually rather pleasant looking? Do you wonder why Microsoft gives them such inoffensive names? Because if you saw them in person, you would turn white on your tracks. But now I have an actual drawing of one of these nasty little creatures! Be warned! This is not for the squeamish!

• United States
11 Nov 07
Hahah that is cute!!! thanks for your pic:)

• Singapore
10 Nov 07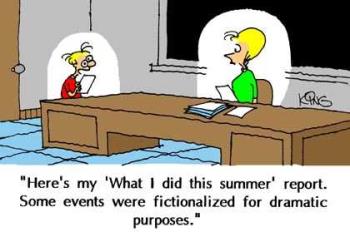 Hello there. I think this is a good idea. Even though you cannot upload pictures yet (I'm sure you can do that very soon), it's the thought that counts. I am feeling kind of down today and really need to some ways to make myself happy. Thanks for starting this.=D

• United States
11 Nov 07
Oh no! i am sorry your feeling down today:( i cant upload a pic yet but when i can i will make this post again.lol thanks for you your pic:)

• Australia
10 Nov 07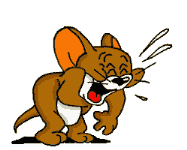 Ok it is nice that you want to make people happy and i feel when I see people laugh I usually laugh to and when I see people cry i cry also but you want to make people laugh so I have posted a laughing pic for you, I hope it works as laughing is very good therapy.