Remedys to get you better??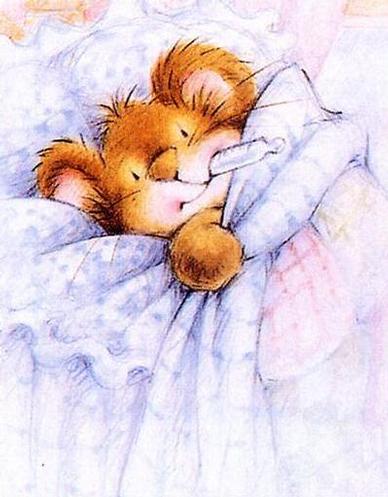 Canada
November 11, 2007 1:02am CST
I'm very run down right now. Earlier this week I had a severe lack of sleep. Now I have a sinus headache and a runny nose. I have a nagging cough and I feel really tired. I was wondering if anyone had some natural remedies to get better. I hate being sick!
3 responses


• India
11 Nov 07
Natural and Home remedies for Sinus,Running Nose and nagging Cough: 1) Add 1/4 teaspoon of table salt to about 4ml luke warm water ----- use this as Nasal Drops-----put 3 to 4 times a day. 2) Garlicjuice made by adding few drops of garlic oil to a teaspoonful of onion juice and dilute in a cup of water --- take 3 to 4 times a day. But remember it will take 4 to 5 days for you to get relief. If you feel any increase in symptoms, please visit a doctor.

• India
11 Nov 07
Try with cipla companys' rexcof syrup with four spoonful and see the difference if you will be in india try with dried ginger syrup.