Who will win the premier league?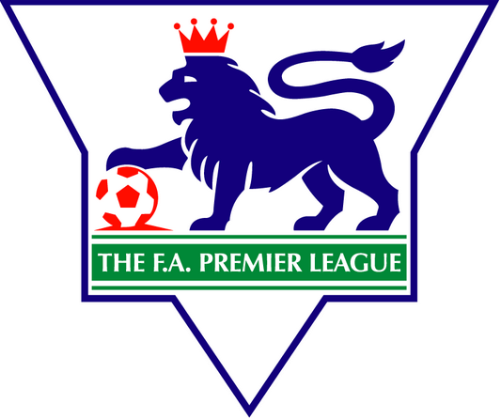 November 11, 2007 12:37pm CST
We are about a third of the way through the English Premier League season and the table is starting to take shape. Man Utd who had a bit of a shaky few games to open the season with are now lead Arsenal at the top by 3 points, although Arsenal have 2 games in hand. Do you think it is now a 2 horse race between Arsenal and Man Utd, or do you think Chelsea, Liverpool or even another contender can challenge for the title this season? Can Man Utd sustain this momentum that has propelled them to the top of the league?
7 responses

• Malaysia
13 Nov 07
I am supporting Liverpool and hoping that they will have the title this season. But based on their current performance, I think it is quite hard to achive. So I can see that Man U and Arsenal have the chance to win the title this season.

• Malaysia
13 Nov 07
Even though Manchester United is the team i love. But it seems like Arsenal is the better team this season. Cause they have so many good backup from the young player even though they have little experience lol. Arsene Wenger is the man.

• Hong Kong
19 Nov 07
I think it will all depend on injuries. If Arsenal is hit with a injury crisis and lose a key player like Fabegras then they will struggle. I think they'll win if they are extremely lucky and don't have a crisis at all. As for Chelsea, once the African Cup of Nation takes place. They won't have a regularly scoring striker other than Drogba so I doubt they will win it this year. My prediction 1. Arsenal 2. Man Utd 3. Liverpool 4. Chelsea

• Malaysia
19 Nov 07
Chelsea has no hope to win the Premier League. It was built based on the foundation of defence so chelsea should continue what maurinho has built for them. If chealsea want a new style of play then they have to start all over again with the training, philosophy, visions, spirit, etc.

• Nigeria
17 Jan 08
I think Man. United we definitely win the premier league this season, they won it last year. Arsenal are strong and have good players they are the only oppotent that are contending the for the top with Man. Utd. Inspite of there player, I think Man. Utd still have the Caliber of player to win the season for consecutive time. Arsenal have young players but there is time they can hold on to, but later the men takes on and that Man.Utd. I am opptimistic that Man.Utd. is winning this season premier league. Thanks to Rooney, Christain Ronaldo, Giggs so on.

• Singapore
2 Dec 07
seriously i feel that arsenal will be able to clinch the title this season as they have been on terrific form. but man U is still hot on their trail hoping that arsenal somehow will falter along the way. while i believe it is a two horse race, but still chelsea and liverpool make up the top 4 and they might spring some surprises you may never know. but i feel that arsenal will be taking the title this season. but for next season the league is gonna be more exciting


•
12 Nov 07
ill still bet my money on MAN UTD .. its just a beggining of the season and i think arsenal will have a tough time ahead ..So MANU will win this season also..

• Malaysia
12 Nov 07
i think man utd can sustain the momentum but it is not going to be easy. arsenal seem very strong this season. right now the two teams are racing towards the top. i really hope man utd win this season but beside's arsenal there's still liverpool and chelsea. and man city have become a better team as well...so i think it's still not very clear which team will win this season