Do you rate other members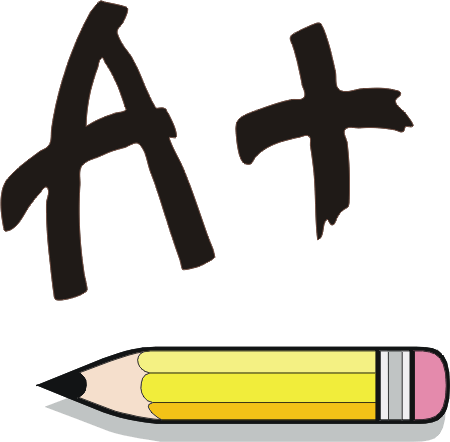 Canada
November 13, 2007 12:39pm CST
I was wondering if you rate other members or not. I try to rate others as much as possible. I have yet to give a negative score though. I give positive unless I think the response was too simplistic or I highly disagree. I like to give as many plus ratings as possible. I believe in Karma and everyone doing their part to make the world go round a little smoother. What is your take
3 responses

• United States
13 Nov 07
I do. If I like what they had to say I rate them positive. If I dont agree or dont like what they wrote I wont rate them at all. Its there opinion and who am I to rate it negative because I dont agree? Like you said: what comes around goes around!

• United States
13 Nov 07
I rate others as I read through the discussion and the responses. It's a way to help others with their ratings, and I think we should all take the time to rate postings. I always rate positive. Happy posting..

• Canada
13 Nov 07
I'm glad to here about all these positive responses. + for you and happy posting!