What features attract you towards a woman???(STRICTLY FOR MEN...)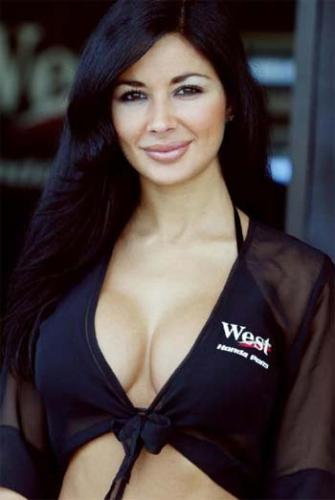 India
November 17, 2007 2:11am CST
Hi guys... Now this discussion I have started mainly for the boys out here.. But I wudn't mind if the ladies want to pass some comments over here as well.. They wud ofcourse b looking at the responses for sure...LOL... So, tell me all u males out here, what features attract u to a woman?? Is it the one shown in the picture alongside, or smthing else??? Do u go for physical beauty, or inner beauty, or both??? Share with me guys...
4 responses

• China
21 Nov 07
well,i think the bre*st is the most attracting for a woman to me.

• India
19 Nov 07
Their silence towards mens' atrocities. Open hearted towards the partner. Love showers towards childrens. Poor or rich moving on with family even poverty. Even while illness responsibilities towards family.


• India
17 Nov 07
Ofcourse i will choose the inner beauty but physic is little important.cos ihave spent whole life with her & i don't want that somebody pass a coment towards her .In the other hand in case of girl friend I will go with physical beauty.am i corect......