Nose picking?? yuck!!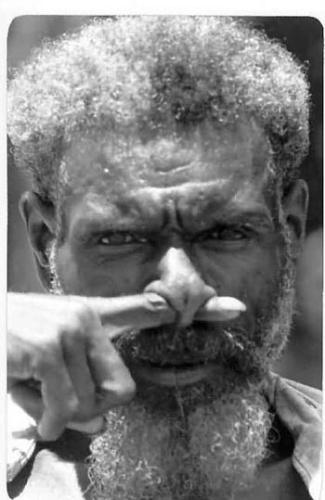 Kenya
8 responses

• United States
19 Nov 07
That is just gross. I have not had the unpleasant pleasure in witnessing or seeing it done like that. I seen them pick their nose but dipping it inot their mouth ewww. I would imagine I would vomit.

• Malaysia
16 Jun 08
LOL.I've seen this behavior many times.That time i feel like smacking them in the head.LOL.

•
20 Nov 07
oh,my God.... When i see "dipping it into mouth",i feel nothing but sick. Never have i seen a person around me do that.i cannot believe that will happen.....oh no....

•
10 Jan 08
thank for you comment,even which is a little late,but at least, being late is better than no coming. happy posting!

• Australia
19 Nov 07
hi there kwenge i do that sorry to say i do pick my nose i know its not nice i only do it when no one is watching me i don't do it around any one cause that's not nice at least i am being honest thanks for this discussion

• Kenya
19 Nov 07
Hey hope, thanks for your response and thanks for being sincere. Am glad you dont do it in public. I think those people get carried away when doing it and forget that they are not alone.

• Philippines
20 Nov 07
Hi kwenge! That is gross! I do have a relative that has the habit of picking her nose in public but she doesn't dip it into her mouth afterwards. haha..But when I am with her and she does it, I usually remind her not to do it because it is embarrassing and not so nice to see. She is very pretty but she has that kind of habit. LOL! Take care and have a nice day. :)

• United States
19 Nov 07
I must admit i have done a fair share of nose picking in my lifetime, but i never pick my nose and then but it in my mouth. Nasty haha ! I really think its funny when im driving on the road and i see someone doing it in their car and they think no one is watching.

• India
19 Nov 07
eww....pick their nose and put it in their mouth? that's so gross. I haven't come across anyone who has done that. I've seen a few people who have done a cursory nose pick...but not one who's done an elaborate nose pick. I'd look away if I saw someone do that and try to think of something nice.

• New Zealand
19 Nov 07
I pick my nose too. sorry about that kwenge. However when people pick their nose in public is not acceptable. It shows their lack of etiquettes. Although I dont feel like pucking, I just feel sorry for the poor guy/gal who does it. because of their lack of education.