What are your plans for christmass? A trip or indoors?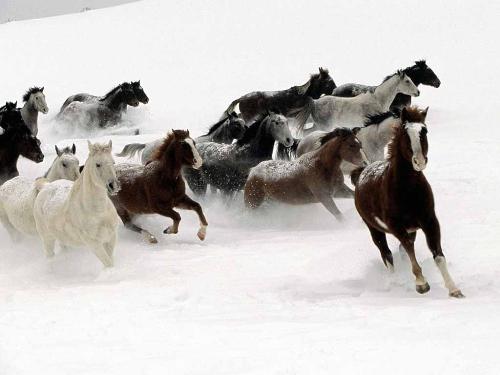 Kenya
November 21, 2007 7:22am CST
Hey mylotter! I was just wondering what everybody is upto this season, for me am planning to for a trip from 23rd to 30, we want to be back to celebrate new year with family. What about you?
4 responses

•
22 Nov 07
your plan is wonderful,have a good time! i guess staying indoors is my way for christmass.

• Philippines
22 Nov 07
Hi! for me my plans for christmans just want to stay at home with my family get together and bonding with my family .

• Australia
21 Nov 07
Christmas eve will be spent with my boyfriend's family at their nona's house with a simple christmas dinner and pressies. Christmas morning we will open presents at home, then go to my parents church. Come home for lunch with my dad's side of the family then drive to the country for dinner with my mum's side of the family! Christmas is so crazy! I love it!!