let your pets become friends!!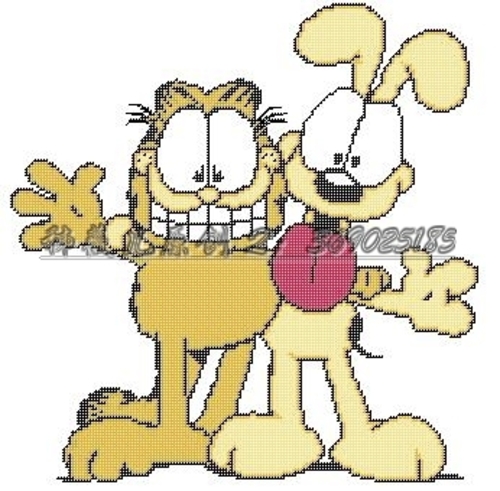 China
November 22, 2007 12:41am CST
I like small animals.Now,I have a cat and a dog.At the beginning,they are not friends.As you know,my home became a battlefield.Oh,how can I do?One month age,my friend told me some stories about his work.My friend works at a circus.In the circus,they have some animals and thty can teach them to some difficult act.But how do they achieve?Knack is force them in the same place.For example,an elephant and a tiger were closed in a same cage after many weeks of living,the two animals became accustomed to each other.Then the tiger was taught to jump on the elephant's back.Both animals became so interested in the act(as well as the praise and food they received after the act)that they forgot they were natural enemies.Later a lion was added to the act.This alsotook a lot of pateent training.However,when the three animals grew accustomed to each other they made a most successful circus act. So I do this.And now,I am successful.My dear pets become friends!!Why not you try it?
2 responses

• Philippines
29 Nov 07
I have a cat, which I treated as my bestfriend. When I go home from work, my cat usually relieved my fatigue and stress if I see him. I used to play with my cat during my rest day or day-off.:-)

• China
22 Nov 07
i like dogs,because of they are the best friends for human being.