Recipes & Tips For Healthy, Thrifty Meals

United States
November 22, 2007 10:17pm CST
With the higher prices of just about everything, these days, It can be very difficult to prepare healthy meals. It seems after everyone purchased gas to get to work and to the market, there is little left for food. The USDA has an online recipe book called "Recipes and Tips for Healthy Thrifty Meals". This free downloadable book is filled with tips and recipes. It is downloaded in PDF format at this link http://www.cnpp.usda.gov/Publications/FoodPlans/MiscPubs/FoodPlansRecipeBook.pdf I thought some of you frugal folks may be able to benefit from the things in this book. Enjoy
5 responses

• United States
23 Nov 07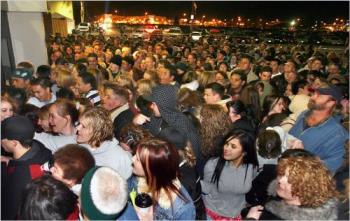 Thanks a lot Annie! I do hope you are feeling better! Are you not able to send away for these booklets anymore? During my hippie period, I used to love when those publications came in the mail. I hope your day was filled with love and not indigestion~Donna


• United States
1 Dec 07
Wow, this is great I've saved it to my computer to refer to later. What great help particularly for those who want to eat healthy but can't afford a lot of the more expensive 'health foods'.

• United States
1 Dec 07
I was impressed with the recipes and tips. I have a hard copy of the book. I made copies and gave them to my clients at the food pantry. You would be surprised how many young women do not know how to cook from scratch.

• United States
27 Nov 07
Great site. Thanks so much for the tip. Another great spot with great frugal recipes ishttp://www.hillbillyhousewife.com/

• United States
1 Dec 07
I love hillbillyhousewife.com I have used it for years. Thanks for adding it so others can see also.

• United States
24 Nov 07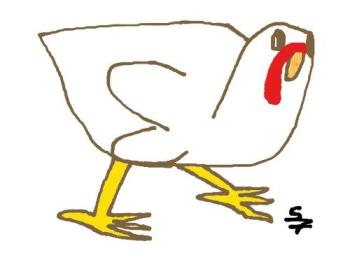 As a single person, one trick to healthy, thrifty meals I found is cooking a turkey once a month. I use that as my meat source. It's thrifty in a lot of ways. * One, it saves electric. I only use my large oven once a month. * Turkeys are still cheap. You buy meat once a month. The broth plus herbs flavors everything in different ways.