do you keep diamond as investment??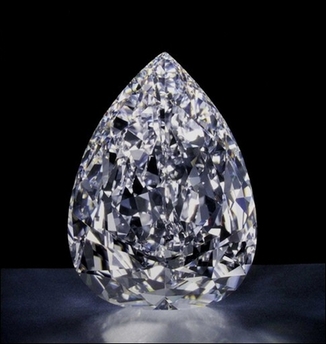 Indonesia
November 24, 2007 2:03am CST
some people did it, like my mother she doesn't have much, but she considered it as one of the investment do you do so?? the price of a diamond is very stable and easily cashed i read this on the yahoo news, about de beers company, one of the biggest diamond company, who was selling its historic Cullinan Diamond in South Africa, for a price of 147 million US dollars or 99 million euros OMG!! what a fortune!! the diamond itself is weighed over 3000 carats and uncut too when it cut into pieces, the price will multiply the Cullinan Diamond is one of the biggest diamond in the world so do you think a diamond is a good investment??
2 responses


• United States
24 Nov 07
Not for me. I don't wear jewelry to begin with so I wouldn't buy it as an investment to just lock it up somewhere. But the main reason I would not buy diamonds is because of the violence and bloodshed that it takes to bring diamonds to the market (at least diamonds from Africa) I will never support such brutality.