windows or vista? is vista bad?

Canada
6 responses

• United States
26 Nov 07
I'm using it but I usually don't have issues. I use Microsoft Word 2000 and it works fine. Everything installed without problems and that's about it. For me, I've never had a problem with it. It happens and I wouldn't worry about it. Everybody has a difference experience but just stating that there are no problems.

• India
10 Dec 07
I don't know what you exactly asking but i love windows vista. It's just great. With all those features and 3d windows it makes a work a real fun.

• Sweden
6 Dec 07
HORRIBLE i tried it on my umoc and it quickly drained the battery compared to xp. so i moved back

• United States
26 Nov 07
I LOVE my new computer, and I love VISTA... it feels more like windows98 to me... I was never comfortable with XP. The only problem I had was that VISTA does NOT need to be backed up!!! My HP did that, and I had a few problems. My granddaughter guru fixed that for me, and took out the Norton firewall that was my REAL problem... its been smooth sailing since and so far....

• United States
26 Nov 07
I have used windows xp pro for several years until I bought my new computer in June, 07. It had Vista on it when I got it. although I have been told how bad the Vista is I went ahead and stuck with it. It took about a week for me to get used to it and now I am very happy with it. Have been using it for almost 7 months now and have had no problems with it at all.

• India
26 Nov 07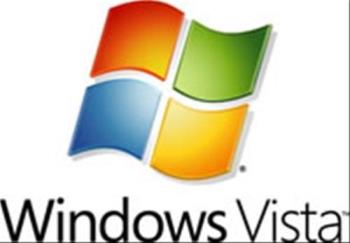 You can never say vista is bad because this is an operatibg system thaat has come after long time of study and research.but one thing is right,people are encountering various difficulties while using it,this is because of the high sophistications that vista requires.to get full performance from your vista operating system you need to have a very high class hardware support.since i dont have that,i still use xp and i am quite happy with it.