Do you love the West Africa?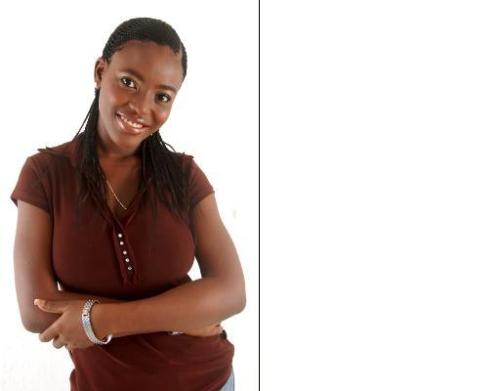 India
November 27, 2007 3:04am CST
2 responses


• India
30 Nov 07
I love India very much and respect all the countries in World.

• Uganda
27 Nov 07
I have a hate-love relationship with West Africans, first the love, some of my greatest football stars are West Africans, talk of Nwanko Kanu, Emanuel Adebayor, Drogbar Didier, Kolo Toure, Mike Esien name them. I also like their movie productions, especially the Nigerian movies. But OMG, West Africans, especially Nigerians are International Fraudsters. The very mention of a Nigerian or Senegalese makes me touch my pocket to check if they have not used some kind of West African JUJU to steal my money! Most of the cyber thefts, where you get scam letters telling you you have won a Lottery are engineered by West Africans, especially Nigerians. Recently I decided to follow up the people behind these scam letters. I rang a UK Zipcode they had given and who did I hear on the otherside-a Nigerian trying to talk in a Brittish accent i Told him off and even called him names after putting him to some tasky questions that exposed his stealing ways.Two days later I was watching CNN and who did I see arrested, a group of young Nigerians in the USA who were tracked by computer IP address and located when they tried to send similar scam letters with intent to fraudlently steal Americans of their money. With these examples, I want anybody dealing with Nigerians especially to be very careful-Not all of them ofcourse are bad, but a good number of them are very cunning fraudsters.