Which sport do you like best?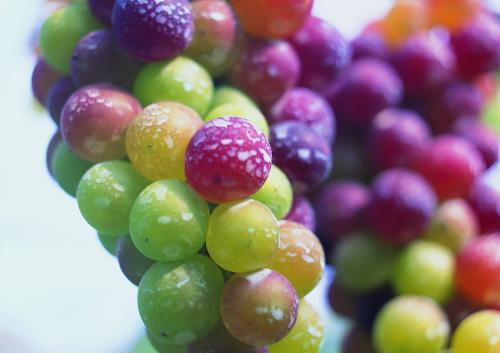 China
5 responses

• Malaysia
28 Nov 07
Hello niushuang. I like playing softball. It train me to be more alert to the situation and make me more energy. But now, I have no time for that, for playing because I need to study. So, after my exam end I will jump on the ground and take the ball, play till my leg dance without my body.lol! HAPPY LUCKY. **prettyhanan**

• China
28 Nov 07
Really unforurnate,i have never playde the softball.:( But i want to try.

• Malaysia
28 Nov 07
Don't worry I can be your coach!lol! **prettyhanan**

• United States
28 Nov 07
i like playing video game, bt i also like watching wwe too.

• United Kingdom
28 Nov 07
I love going to the gym best, but I don't suppose you can call that an actual sport. I am not good at playing sport outside but I am a good swimmer. I like to swim outdoors but living in the UK you can only swim in the outdoors in the Summer months and that is if there is good weather. I don't tend to swim in the Winter because of the cold. I hate watching sport on television.

• China
28 Nov 07
Hello,my friend,i am glad to hear that you love swimming too. I think gym is one kind of sports.

• United States
29 Nov 07
Best? Soccer. I enjoy the sport, and often consider soccer a sport of the fittest. I also enjoy tennis, racquetball (took both in school as electives), and enjoy watching golf, figure skating, basketball, baseball and American football some. Well, I am athletic, and I guess I simply like sports!

• China
29 Nov 07
Hi my friend. Listen to you such words,i fell the sports that i take look like so simply.I have never thought about the sports such as tennis and golf.Because in China,this kind of sports are popular in the upper society.I am a ordinary person so i go swimming or fishing in the rest time. Good luck.

• United States
30 Nov 07
I am an ordinary person, too. However, that does not stop me from enjoying anything I want or fantasizing about it! Actually, I have never played golf, but enjoy the sport. (Laughs) Who says that one has to be rich to get involved in anything ones pleases? I enjoy certain things (even when I cannot monetarily afford them). I guess I am a dreamer. I am going to dream about anything I please and enjoy my dreams! It is my dream. There is nothing wrong with dreaming, is there?

• United States
28 Nov 07
Is playing video games actually a sport? I guess now it can be with the Nintendo WII out. That looks fun! I don't really play any sports unless you can count hiking. That is a new hobby I just took up.